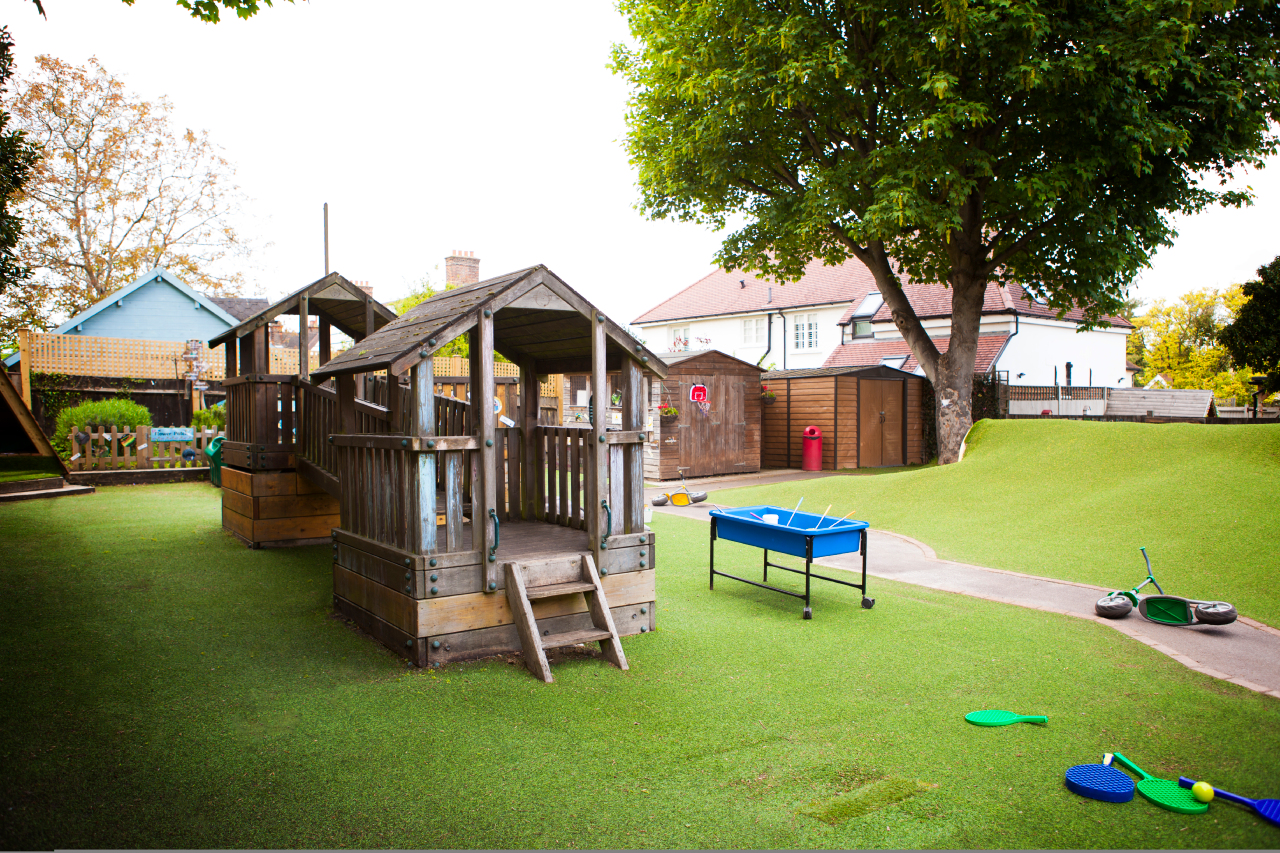 What we can offer you.
We are a large but homely nursery providing warmth, love, laughter and learning

What Parents Say
All the staff are amazing. Cade has so much fun and the range of activities they fit in to each day is fantastic. I truly believe there is no place better for him.

The setting is homely, with lovely and caring staff and the facilities and activities on offer are brilliant. Both Pearl and Freddie have been; and are so happy there. We cannot rate highly enough.

My son Kavin absolutely loves Glaisdale, where he has been encouraged to be an independent and confident little boy. A fine balance between learning and fun, Glaisdale is a safe and secure environment for my child. That is priceless. My son has so much fun every day and most of the time he does not want to leave in the evening.

Veer loves the attention he gets from all the staff and enjoys the various activities on a daily basis. He is encouraged to try new things and stimulated along the way. Thank you for making our little Veer into a fine young man , full of confidence with a cheeky personality! For Veer Glaisdale is more than a nursery – it's his second home.